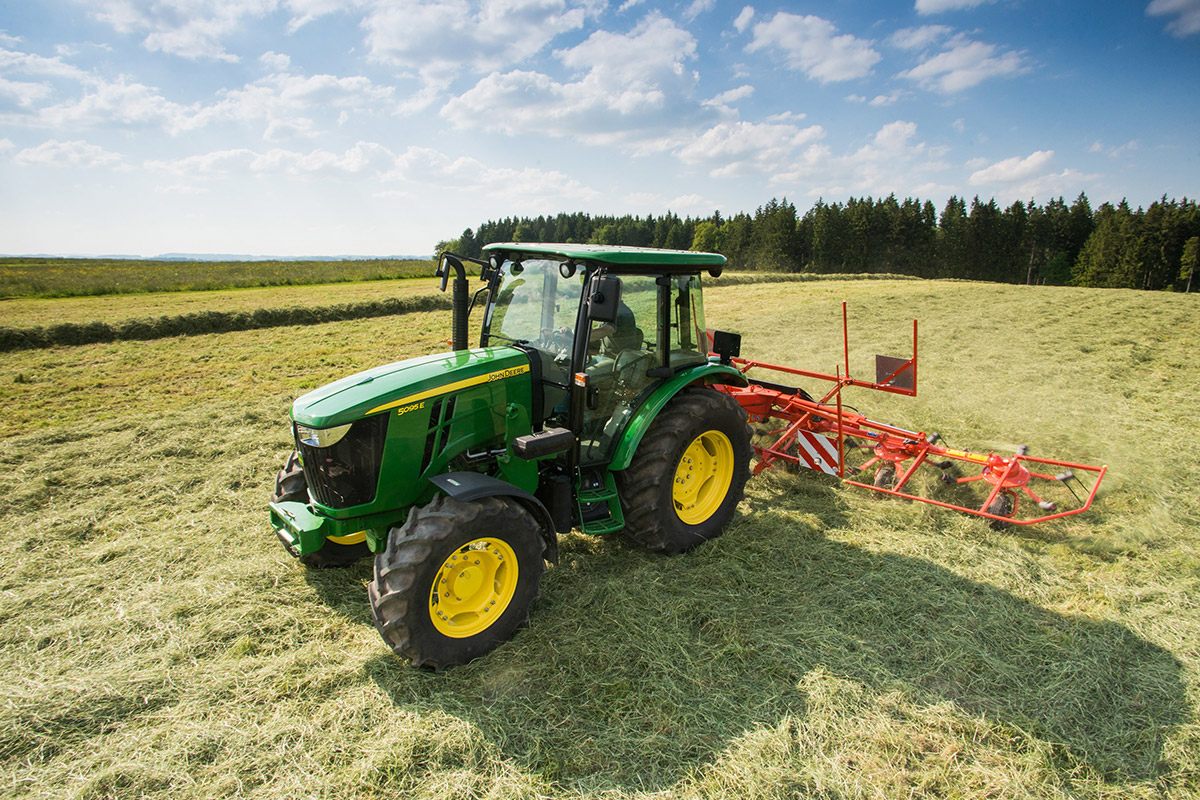 WCF Fuels are proud to offer high quality lubricants from our trusted brands. We understand the need to reduce downtime, optimise performance and efficiency at a price thatís right for you.
Supplying all commercial and agricultural requirements such as SUTO, UTTO, Hydraulic Oil, Engine oil, Grease and Adblue.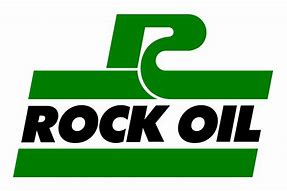 Ask about manufacturers approved products for machines still in warranty.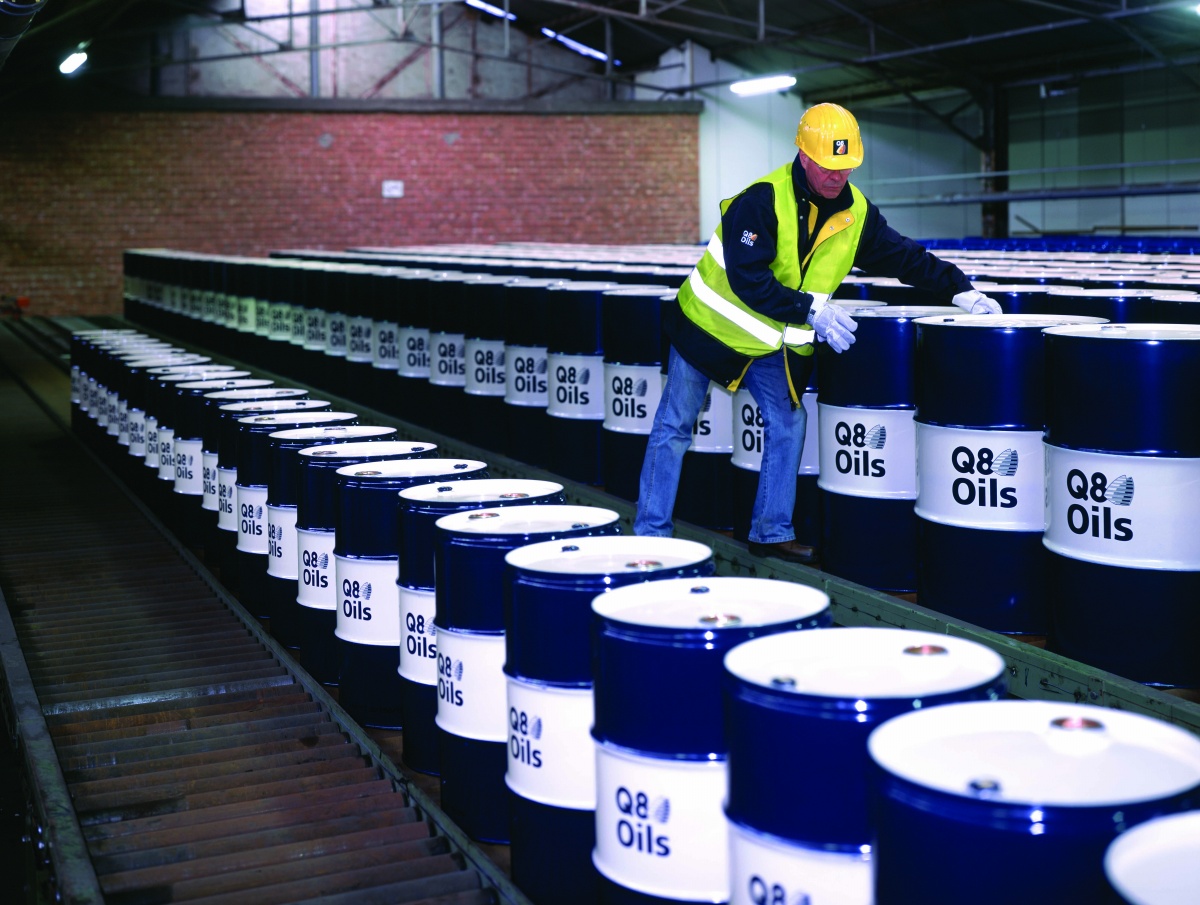 Call or email to see if we can save you both time and money.