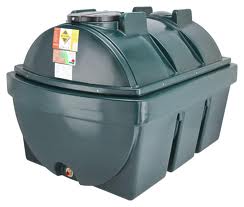 Fitting tanks, over the years, has become more and more of a specialty.
New rules and regulations apply which means that tank supply and fitting has become an industry all of its own.
Our specialty lies within fuels and additives and we have therefore decided that tank supply and fitting is better left to the experts.
However, we maintain contacts with tank suppliers and fitters and are happy to recommend D & S Tanks, who cover North Lancashire and South Cumbria. They are an OFTEC registered local company which prides itself in quality workmanship and customer care. We have been pleased to work closely with D&S Tanks who offer WCF Fuels - North West customers free surveys and advice regarding current oil storage regulations.